What is "A law for Christmas" about?
A young and aspiring politician has to leave the city for her career and finds her vocation and true love in the countryside
The Mission behind the movie
To introduce people to the true meaning and values of Christmas and to make them think through what at first seems like a superficial love story.
The Non-profit behind the movie
The Abbey Murfreesboro
At the Abbey, our values express themselves in offerings that we believe is consistent with how we are called to create and beautify our world.
Through collaborative space, community rhythms, and equipping, we strive to help creators discover and execute their purpose with excellence and sustainability.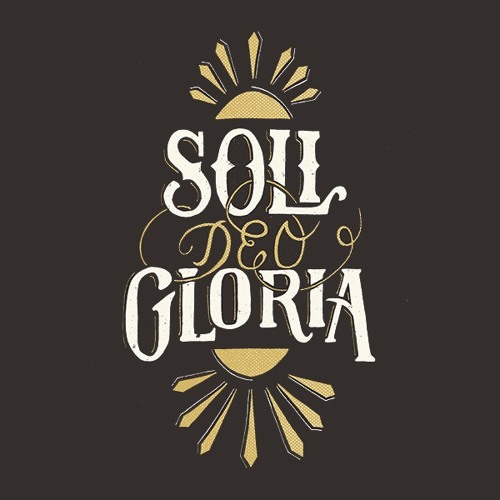 Soli Deo Gloria
The Soli Deo Gloria Foundation was established by Claudia Franz and Wilfried Franz in 2005 and recognized as legally capable by the Berlin Senate Department of Justice in a letter dated April 26, 2005.
The purpose of the foundation is to promote the spread of the Christian message.
Savannah Lathem
Savannah is a woman of God who loves to share His Word with people. She does this on her social media like TikTok where more than 150 thousand people follow her and in the movie industry.
Top STARmeter 4.600
Chase Giacomo
Chase has an impressive history, 5 children with one being adopted and served 9 years in the military before going to Harvard law school. He is an actor and model.
Top STARmeter 37.900
A few of our incredible cast
Quick summary
The film is about an aspiring politician who has to go to the countryside for her job, where she realizes what life is really about and that people are more important than numbers.
Pre Production
20th December to
20th August 2023
Write script
Find sponsors and donors
Location scouting
Find cast & crew
Organizational topics
Production
28th August to
30th September 2023
Film scenes
Set up sets
Decorate
Manage cast and crew
Organizational tasks
Post Production
10th October to
30th October 2023
Cut film
Edit sound
Sound design
Coloar grading
Preparations for publication
Distribution
20th November


Publication
Social media
Emails
Cooperations
Marketing
Why we`re making this
When people think of Christmas, gifts, travel and lights are the big themes. However, the most important thing gets lost, the story of Christmas and what really happened. Through a modern Christmas film, we want to share the story of Christmas and that career and making money is not the most important thing.
We can not do it without YOU
Our estimated budget for this project is approximately 50,000-100,000 USD
We will be very transparent and disclose our expenses and costs. It is not surprising that a film costs a lot of money and can not do without sponsors.
To better understand the whole issue, here are the various costs we are facing.
For example, we will pay for all our flights, hotel and transportation ourselves, except for the actors and crew we have to hire.
We are also investing thousands of dollars of our own budget for this, which is far from enough.
For this reason we ask people with a big heart to support us financially to be able to release this film at Christmas.
Our first film, which had a budget of just €5,000 and was shot in the middle of the first Corona Winter, was a great success. Although even the actors were amateurs, the film was able to convince with a message. Many millions of people have seen the film and a large number of newspapers, blog posts, podcasts and YouTube videos have addressed this film.
Due to the complications of a film production in the middle of a Corona winter, only a limited number of crew members and actors could be offered. Also, this film was shot in only 30 days and was released on January 15, 2021.
First Movie
In january 2021 we published our first feature Film called "2025" which was a hudge success.
Over 10 Million
In less than 2 years, over 10 million people have watched the film, on over 20 streaming platforms.
featured on 90+ Website
The film has been covered on over 90 websites, newspapers, blog posts. Also over 10 million people watched YouTube videos about the film.